Mission & Vision
#NoMoreResearch
AboutUsWithoutUs
The Bronx Community Research Review Board's (BxCRRB) mission is to ERADICATE health inequities* that exist in marginalized communities in the Bronx. With RADICAL LOVE for our neighbors, we aim to:
1) TRANSFORM
the culture of health research in our borough (from top-down to bottom-up) by increasing the power of those who are researched;
2) PROTECT
the health of the Bronx through community engagement, our research review process, and promoting the return of research findings back to impacted persons and communities;
3) INSIST
on the shared ownership of benefits and products of research
; 4) PROVIDE
**healing-centered education to Bronx patients AND researchers, through our Community Engaged Research Academy (CERA).
WE VALUE:
The LIVED EXPERIENCES of marginalized and minoritized peoples in healthcare and in research.
The SELF-DETERMINATION of Bronx residents, patients, and caregivers– as it pertains to the research conducted on us and in The Bronx.
RIGOROUS COMMUNITY ENGAGEMENT that sustains high levels of community participation from the planning stages, to collecting data, to sharing the findings of the project. Rigorous community engagement must also compensate individuals for their expertise.
MEANINGFUL COLLABORATION, for example, between patients, community based organizations, researchers, and health care providers. Meaningful collaboration must include transparency, shared: decision making power, understanding, and accountability.
A STRENGTH BASED APPROACH TO RESEARCH, which demands that the research process educates, affirms, uplifts, and empowers people to better advocate for themselves and their communities.
CREATING A HEALTHIER BRONX through community outreach, the creation of forums, Community Engaged Research Academies, workshops, and social media to inform residents of their rights in research and relevant research findings that impact the communities of the Bronx.
Giving a Voice to the Bronx Community
The Bronx Community Research Review Board (BxCRRB) is a non-profit, volunteer organization focused on ensuring the proper representation of all Bronx residents during any community research projects, regardless of social status or economic standing. At our core, we are a group of passionate volunteers who live and work in the Bronx and want to make our community better for everyone who calls it home. Our mission is to work with researchers as community advocates in order to make sure that every member of our community has a voice, and that every voice is heard.
Protecting the Bronx from Academic Research Abuse
Historically, many vulnerable populations and communities of color have fallen victims to a wide range of abuses during the course of academic research. Events such as the
Tuskegee syphilis experiments
and the Johns Hopkins lead paint study—which both involved systematic misinformation that endangered the lives and well-being of participants—have led Bronx residents to be skeptical of any form of medical research, regardless of how it may help the community. BxCRRB serves as an
independent review board that works with researchers on behalf of Bronx community members,
bridging the communication gap to ensure the rights and needs of all participants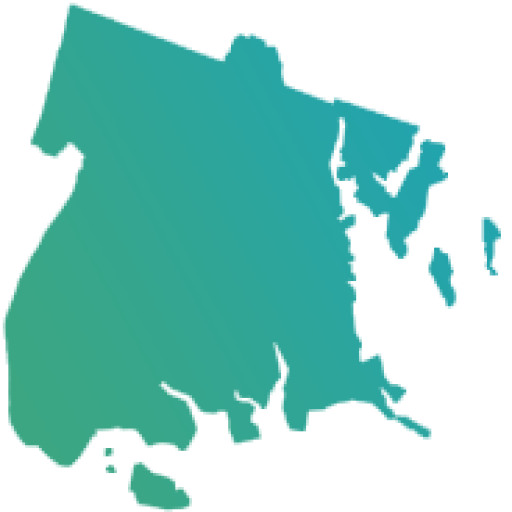 are respected and understood. We do not report to any single university or research institution, advocating for the community as a whole above all else. Our members are trained in basic research design as well as in the methods for conducting ethically sound community-based research. Since BxCRRB is comprised of actual Bronx residents from all walks of life, we understand the nuances and complexities of our community better than anyone else, which allows us to educate researchers on the best way to work with, and for, the Bronx.
Educating Residents and Researchers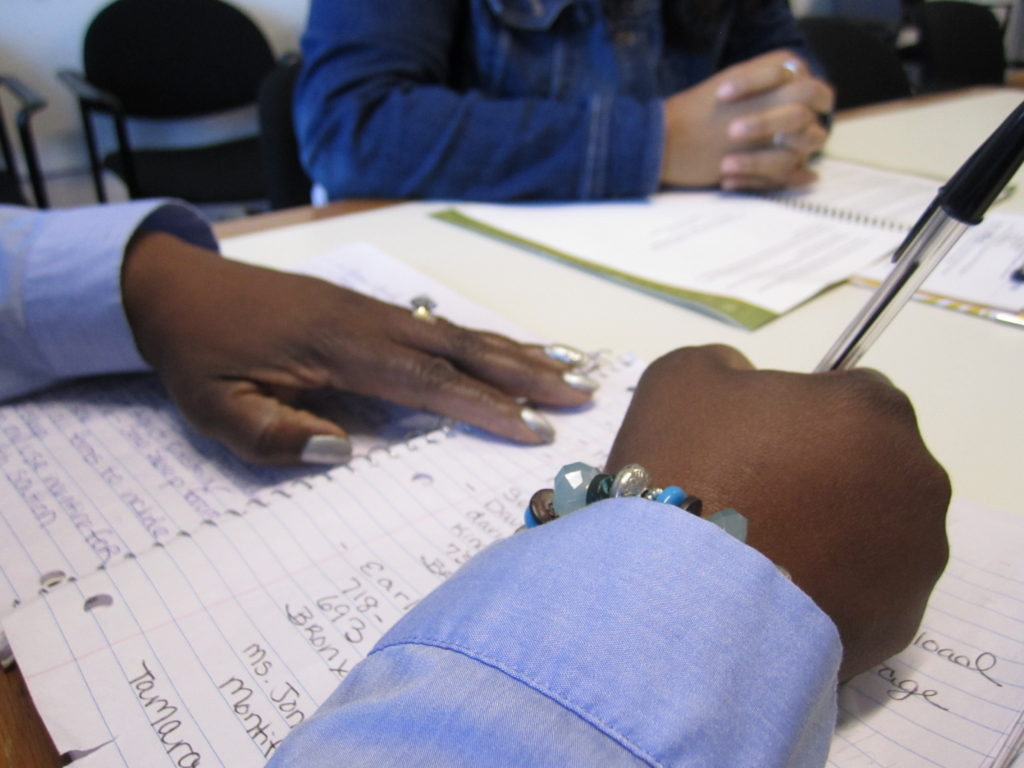 In order to protect the best interests of our community, BxCRRB prioritizes open, honest communication between all groups in order to educate everyone involved.
This begins with a review process for all potential community research projects, where our trained board members examine new proposals to identify any signs of possible issues. We advise researchers on how to approach the community in a culturally sensitive fashion, explaining the unique aspects of the groups in question and how to best approach them for optimum results.
We understand that communities are complex, with many vulnerable groups require special considerations and focus, which is why we also make it a priority to educate Bronx residents on research taking place. Too often, the subjects of community research are left out of the loop or never told about important aspects of research, which has lead to regrettable abuses. By taking the time to explain the details of the research with the community, we empower Bronx residents to take an active role in the entire process so that they are better suited to protect their own interests and needs. To learn more about our past efforts and our approach to safeguarding the Bronx communities, take a look at
some of our recent work
.