Get Involved!
Do you want to be a member of the Bronx Community Research Review Board?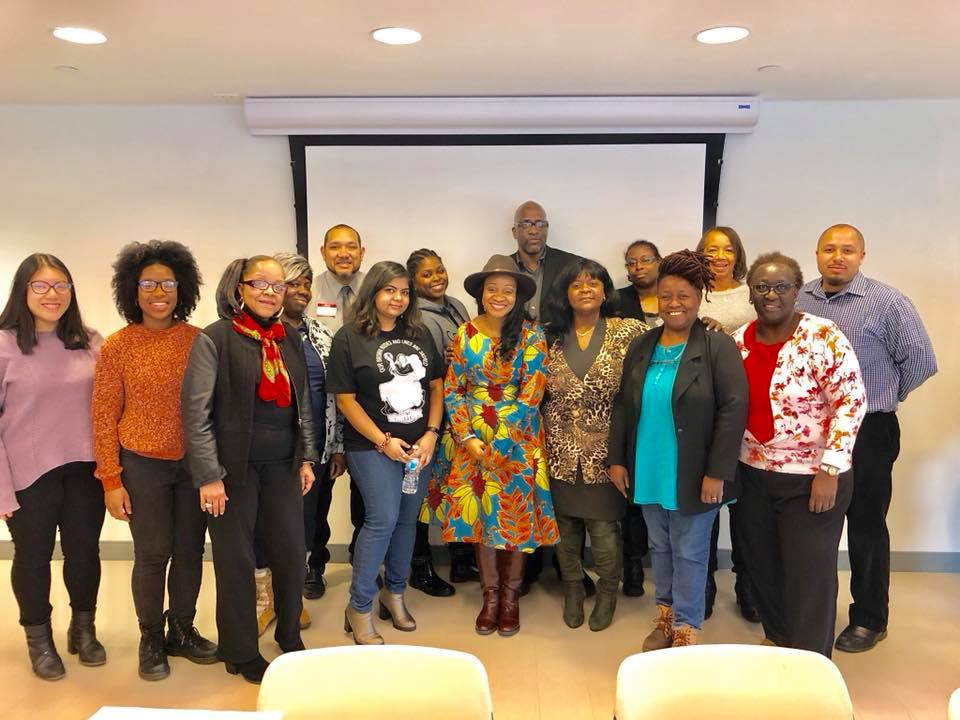 Before joining the BxCRRB, we require all of our board members to attend a comprehensive ethics training. This training will be conducted by the coordinator and chair of the BxCRRB.
To learn more about the roles and responsibilities of board members, visit this link.
If you are interested in joining the BxCRRB and attending the ethics training, Click Here to fill out an application.
Contact Michael Williams or Allison Cabana at [email protected] or (347) 369-1423 to find out more information.